Two Men Down!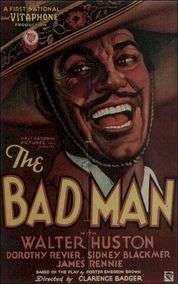 I can't believe it; I'm down to (gasp) 3 men! I like to keep a steady 5, my self-esteem--shattered.

Mr. Nasty Time a.k.a. Mr.Pisces #1. - Out of the picture (yet, always a ring away). Honestly, could I date someone with a name like that?

Scorpio Guy - He reads my blog, so I don't dare. I will say this, CHICKEN!

Special note: Mr.Pisces #2. - I like him best, so sweet...just waiting for the dental work.