A (Brief) Open Letter to All Ex-Boyfriends, Lovers and Other Strangers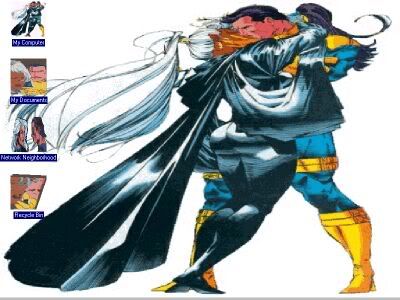 I still love each and every one of you. I just don't want to recombine my DNA with you. I would consider the domestic thang if you:


1. hired a nanny and wet nurse;
2. stayed home cooked and cleaned;
3. understood I will have two husbands;
4. realized that you and the kids would rarely see me, I am a citizen of the World...hell, Universe; and
5. would let me just be glittery and free!